Want to learn more about how we help fight for you?
Personal Injury Lawyers
We pride ourselves in bringing three generations of public service and advocacy to the people of New Mexico. We merge experience and professionalism with loyalty and personal attention to ensure the needs of our clients are always our number one priority. Our main goal is to lift up every community we serve with our passion and dedication.
As your local Injury Attorneys, we treat every case that walks through our doors with extreme care and make sure that an attorney is accessible to each and every one of our clients 24/7. We know these times may be difficult for you, so we make sure this process is as easy as possible and smooth as possible—we stand firmly by your side every step of the way.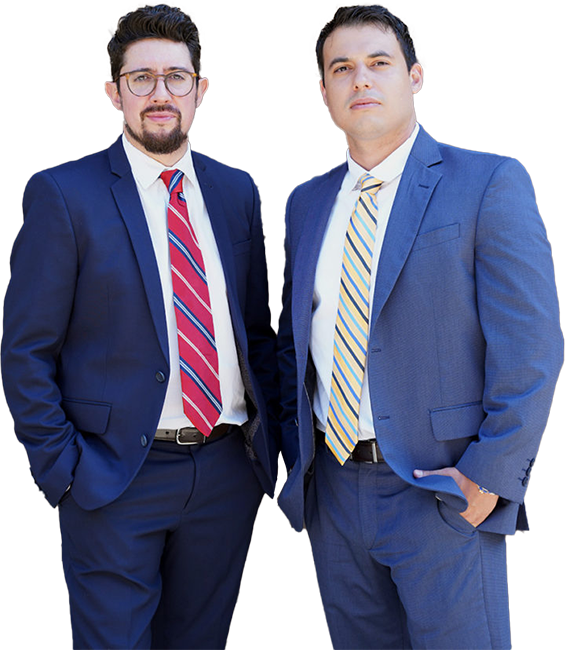 Connect with our team today for a free consultation and case review. We know the law and how to help protect your rights. Our personal injury lawyers are here for you and your loved ones to get what is deserved in your time of need.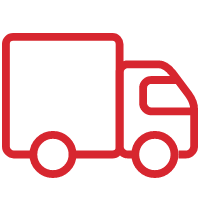 These heavy trucks can cause fatalities and injuries daily on our highways.  What are your rights?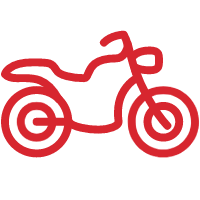 Motorcycle accidents happen daily on our New Mexico highways. Have you been injured?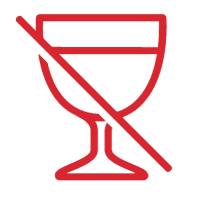 If you've been a victim of drunk driving, reach out today to get justice and answers
You may have questions about a wrongful death case. We're here to help with legal advice.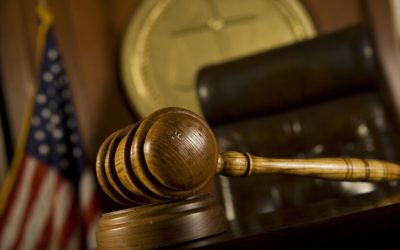 7 Questions to Ask Your Lawyer at Your First Consultation When you are looking for a lawyer, it can be a daunting task, especially if you have no prior experience with one nor have a good recommendation from a trusted family member or friend. Your first visit gives...
read more